Web sites should be simple.
But your choices kind of suck
On one hand, there's this freelance web-guy your buddy knows. Yeah, he's cheap, but completely unreliable. Falls into a communication abyss right in the middle of your project. "Two weeks," he says when you do finally hear from him. But two weeks comes and goes and still nothing but voicemails left in vain.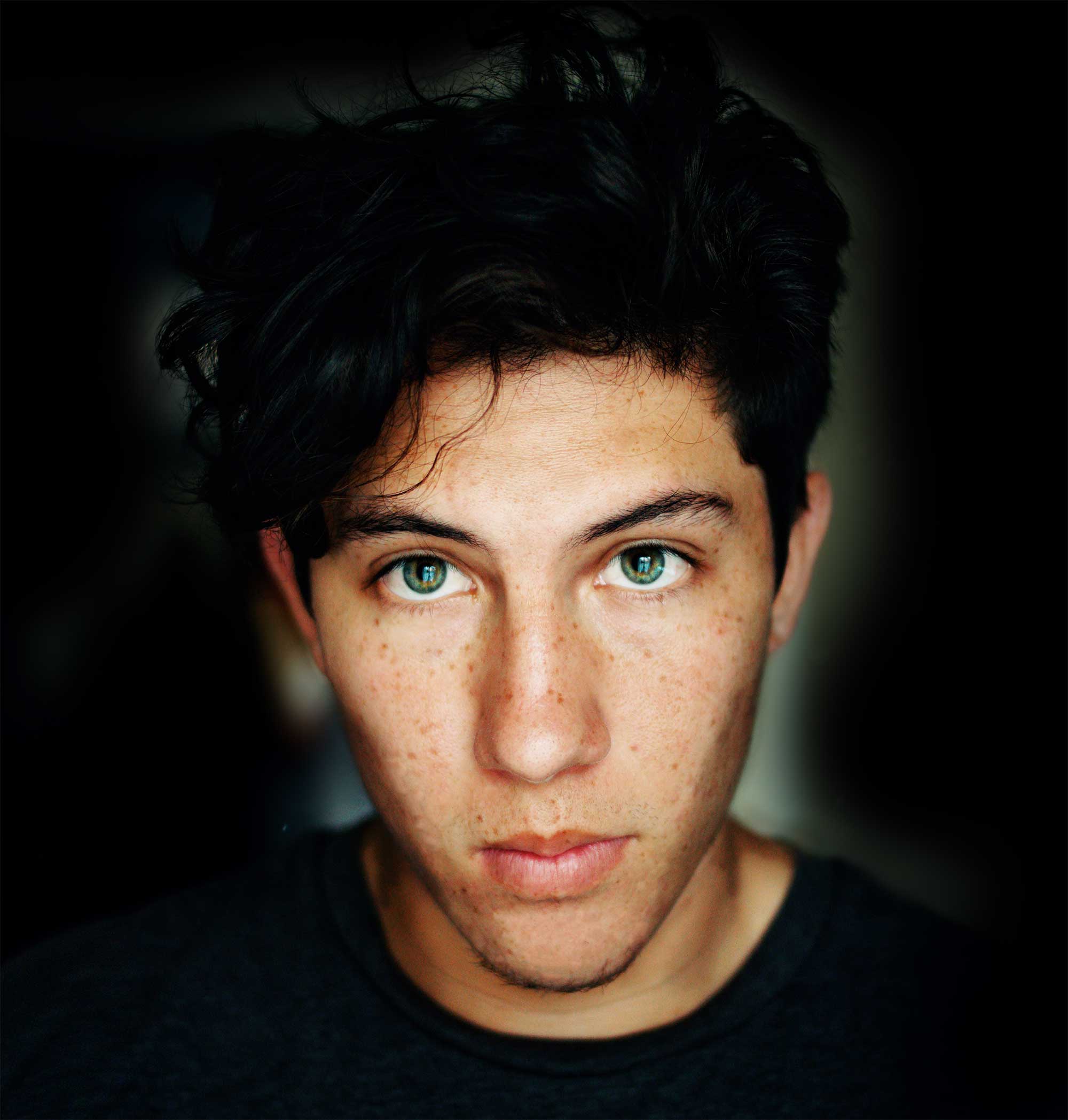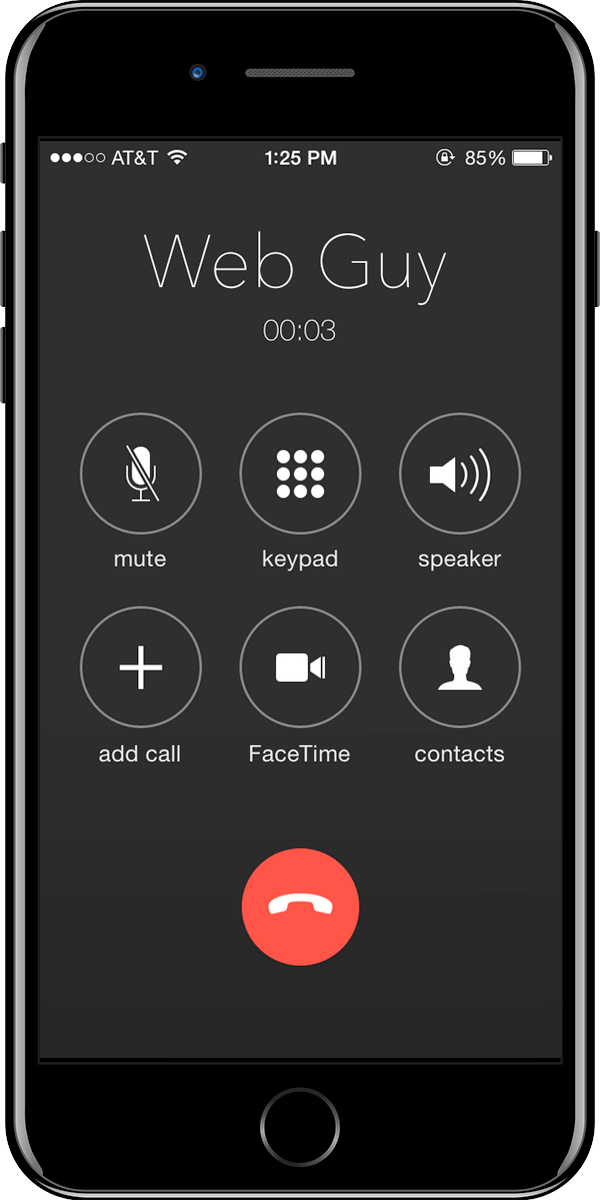 "Uhh...hey buddy, uh, about my web site...uh...you think we can get that done this decade?
On the other hand, you've got this agency, slick as can be, saying all the right things like "market penetration" and "brand awareness." They shoehorn their "full-service" capabilities into every sentence like you're a goose they're stuffing for some buzzword banquet. Their "A" team is in the first meeting and you never see them again. Their project lead brings a dozen unnecessary people to every subsequent meeting to cover up the fact they've got nothing really to show you. If you question them, it's your fault as the client. Oh, and BTW, you're being billed for all of this in 15-minute increments.