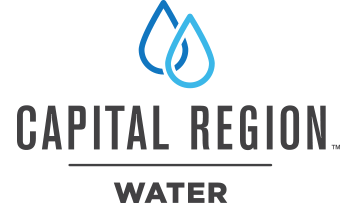 The Harrisburg Authority – the government agency with an unwarranted bad rap tasked with mananging water supply and waste water systems in the Harrisburg area was in a time of transition. They were moving toward becoming a semi-private entity and needed a fresh brand and name to reinvent the agency and move forward. Freefall was tasked with helping the Authority develop this name as well as a brand and new logo. With some research and development time, the name 'Capital Region Water' bubbled to the top as the decided winner. With this part of the project figured out we turned our attention to brand and the strategy behind that brand. We developed a logo system which is shown below, brand colors, styles, guidelines, usage and voice. In essance we changed how people in the capital region viewed those who control their water supply and waste water systems.
Below is a glimpse into the work that Freefall created for Capital Region Water. In line with helping CRW develop a new brand along with a brand voice that now helps instill a more positive story about who they are, Freefall has created this work to get the story of this new entity out into the public eye.
BRAND
Logos were developed as a part of the larger total rebrand of the Harrisburg Authority into what is now know as Capital Region Water. The main water drop marks represent the two areas Capital Region Water controls – fresh water supply and waste water/storm water cleaning and reintegration back into the water ecocycle. The logo also had to be modular in that if the Capital Region took over another utility area the mark could change to support this. The drops could change to a mark for the new utility and the utility area below or next to the line could change to whatever that utility turns out to be.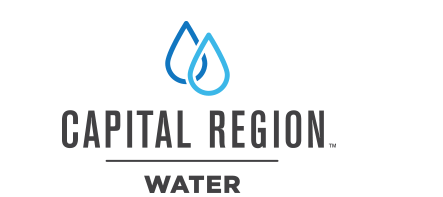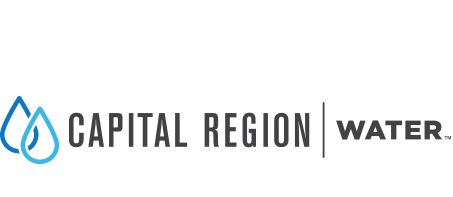 WEB
Along with the brand redevelopment Freefall was engaged to design and develop a new Capital Region Water website. From web browser to mobile the site is fully responsive and it streamlines the method through which the public now interfaces with Capital Region Water. Everything a Harrisburg area water user could ever need is now right at their finger tips.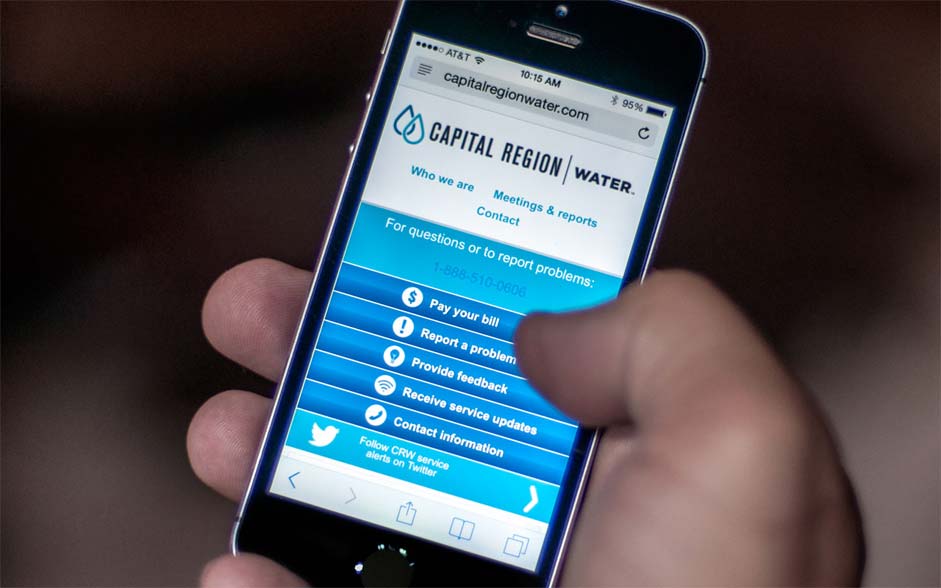 COLLATERAL
Along with web Freefall helped create the initial collateral for use by Capital Region Water from both business and consumer points of view. These items included business cards, letterhead, envelopes, consumer facing water reports and introductory cards that actually grew flowers if planted. Yes, you read that right – if you plant the card and flowers will grow. Just add water and, poof, instant wild flower garden. Pretty cool.