Do Something

Different

We do things differently around here
Freefall was founded on a simple concept: that you don't have to sell your soul to have great marketing or a successful business. Business with ethics — what a concept.
We are agency defectors who burned down the typical agency model to build the perfect creative firm that's smaller, more focused, nimble and dynamic, committed, able to work fast and efficiently, driven by passion, and run our business in a way that never requires us to shake client upside-down for more money.
Our time in the agency world revealed the dark underbelly of many big agencies — bloated with overhead, always onto the next "smash-and-grab" project just to make monthly expenses, typically compromising the work just to bill you quicker. A few of us revolutionaries stood by our principles and started Freefall. By committing to doing the simple things right, we are able to do a whole lotta right for our clients.
Manifesto
Be Good Partners
We treat every client project and budget like it's our own. We don't gouge on price. We don't mark up buys or hide pass-through costs. We don't talk you into things you don't need. We will never hold you hostage to your own work.
Always Give 110%
We are always on and available. We don't take work we can't get excited about, we can't deliver, or that won't benefit the client. We don't overextend ourselves. We don't mail in our work to make numbers fit. Every client gets all of us and a little bit more. We are selective with the clients we take on so we can keep this promise.
Eliminate Overhead
Agencies are infamous for their inability to work efficiently. We hate overhead because it gets passed on to client. If it were our budget, we wouldn't accept it. We don't think you should either. We did the obvious (and honorable) thing and trimmed the fat from every process so you don't pay our overhead. No markups. No padding. No bloat. Just dedication.
Make Great Work
100% of our clients are referrals. Our clients stick around for years. Our goal with every project is to delight you to the point you tell people how great we are. Solid work speaks louder than slick marketing any day.
Experts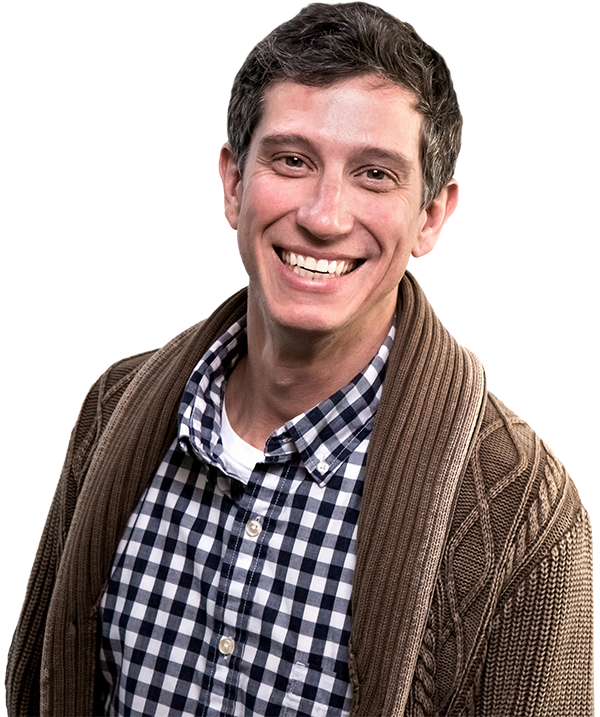 Jay Bowser
Managing Partner
Jay answered the call of an exponentially growing client roster by forming Freefall. The boutique agency helps emerging and turnaround businesses grow into regional and national contenders offering a range of services that center around branding, web and mobile. Jay started Freefall Creative in 2012 to build an "anti-agency"​ that disrupts the restrictive architecture of traditional agency processes in favor of a lean and dynamic elite team of supercreatives who move fast, streamline budgets, and deliver powerful work. Freefall is the embodiment of Bowser — a human multi-tool equal parts executive, designer, strategist, illustrator, and coder.
Bowser has worked in agencies and startups, big and small, for the past 20 years with Sony, Ford, AutoZone, NewBalance, BBC America, Comedy Central's BattleBots and has worked on creative, branding, marketing, web and mobile projects for New York University, Kyocera Mita Worldwide / Copystar, Lord & Taylor, Kerastase, The New York Times, Blue Cross / Blue Shield, Estée Lauder / Origins, Vichy, Sanofi Pasteur, Merck, Shire, Abbott, Pfizer, and the U.S. Department of Commerce.
Jay is committed to mastering anything he tries so it's not hard to believe when he started running he became an accomplished ultramarathoner in his first year. He can now be found running pretty much any time he's not making creative magic.
Expertise:
Brand development, management
Brand strategy, market positioning
Marketing
Web/digital marketing & development
Product/concept development
Business triage: startup/turnaround strategy, positioning, budgeting
Prep for mergers, sales and acquisitions
Funding/investment & capital raising